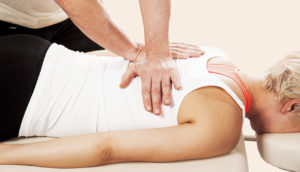 Chiropractic treatment has proven effective for many conditions including back and neck pain, headaches, shoulder and arm pain, wrist and hand pain, leg pain as well as:
Aching or sore muscles
Stiff or painful movement in joints
Poor range of motion in your neck, hips, or back
Chronic pain from traumatic events such as a fall or car accident
Stress carried in your shoulder and neck
Restless leg syndrome
The above can be the result of traumatic experiences in our lives such as an auto accident, a fall, or even a misstep off of a stair or curb. This sudden impact can cause injury to muscles, ligaments, tendons, and joints, resulting in painful inflammation, a reduction in range of motion, and more serious long term issues. Years of poor posture behind a computer, slouching, or improper sleeping positions can result in hip and spinal misalignment causing muscle and joint pain, nerve pain, numbness, headaches and more.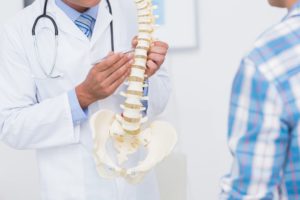 Call (951) 785-1133 today to schedule your complimentary consultation with Dr. Conrad.  Same-day appointments available and walk-ins welcome.