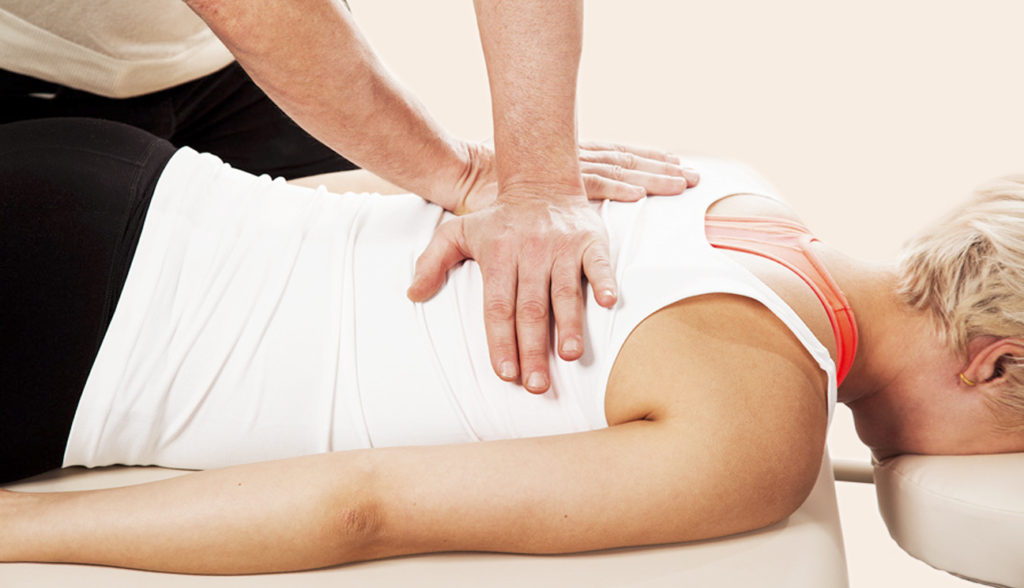 At Westgate Chiropractic we identify the source of your problem and treat your condition using a variety of physical therapy modalities and chiropractic techniques. Our modalities include hot and cold packs, ultrasound, electric muscle stimulation (sine wave), interferential therapy (another electrical therapy useful for pain control), intersegmental traction, massage, and cold laser therapy (aka LLLT- low level laser therapy.)
All of these are useful in reducing inflammation, improving blood flow, relaxing tight muscles and relieving pain. Chiropractic techniques include manual manipulation and flexion-distraction, a method particularly useful with the treatment of some low back conditions including disc protrusions and herniations.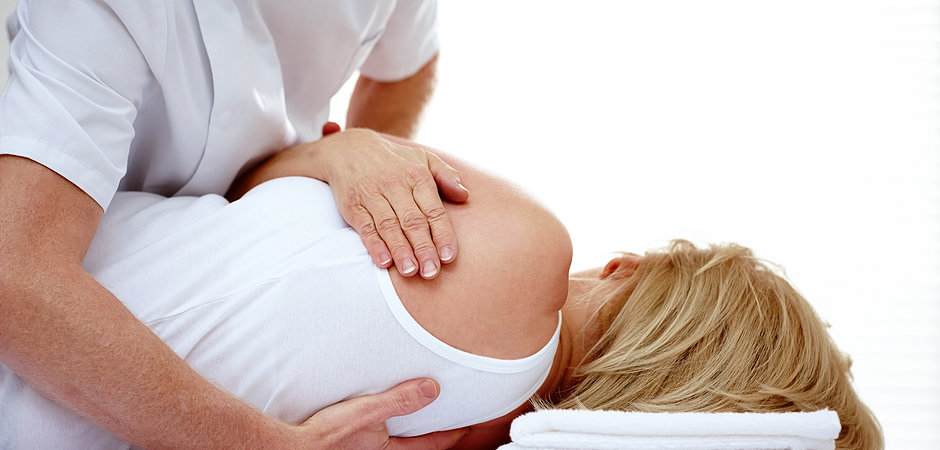 How Long Will I Need Treatment?
The duration and frequency of treatment is dependent on the individual patient and condition. People who have been involved with some sort of traumatic incident usually require an increased frequency of treatment initially, which is gradually reduced as the patient improves. Some patients require three times a week for a period of time, some two, others less. When patients are in a high level of pain, we occasionally will see them twice in a day in an effort to get them out of pain as soon as possible.  Many of our patients have been with us for years and are seen when they feel they need it. There are no six-month or year-long "corrective care" plans or 30 visit prepaid treatment plans.
Our purpose is to relieve your pain and get you back to participating in the activities you enjoy as quickly as possible.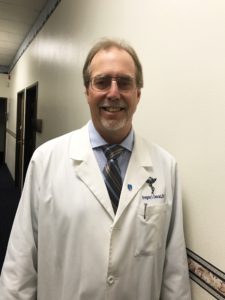 Dr. Gregory Conrad is from Las Vegas, NV where he graduated with honors from the University of Nevada, Las Vegas in 1979 with a degree in Chemistry. He worked in the environmental and water treatment field as a chemist for several years prior to entering Los Angeles College of Chiropractic.
Upon graduating Cum Laude in 1984, he briefly worked as an associate chiropractor prior to opening his office in Tustin, CA in 1985. He moved to Corona in 1987 and started his practice in Riverside that same year. He and Dr. Lee Kinsbursky formed a partnership in 1997 at his present location, and practiced together until Dr. Kinsbursky was retired.
Dr. Conrad has participated in multiple continuing-education seminars in the fields of advanced chiropractic theory and application over the last several years. He earned his Qualified Medical Examiner certification in 1995, and utilizes various techniques in his practice, primarily manual manipulation and flexion-distraction.
Dr. Conrad spends his free time doing things he loves. He enjoys golf and is a baseball fan (Go Angels!).
If you would like a FREE consultation from Dr. Conrad and his team at Westgate Chiropractic, please call our office at (951) 785-1133. We look forward to working with you and helping you achieve a healthy, pain-free life!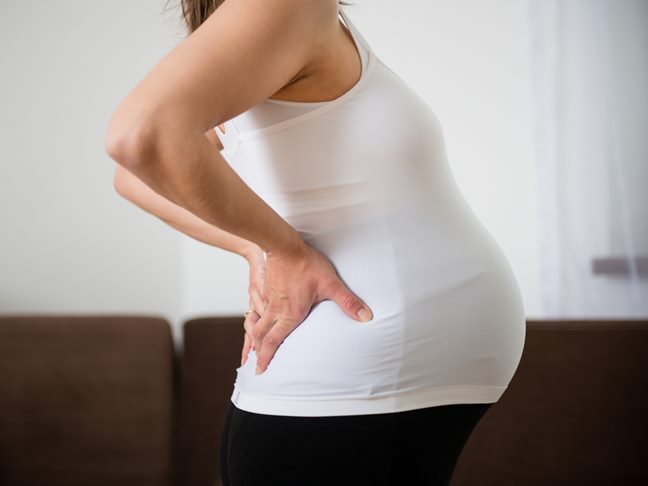 Schedule your consultation today! Dr. Conrad will examine you and determine which treatment is best for you.
Follow Us!