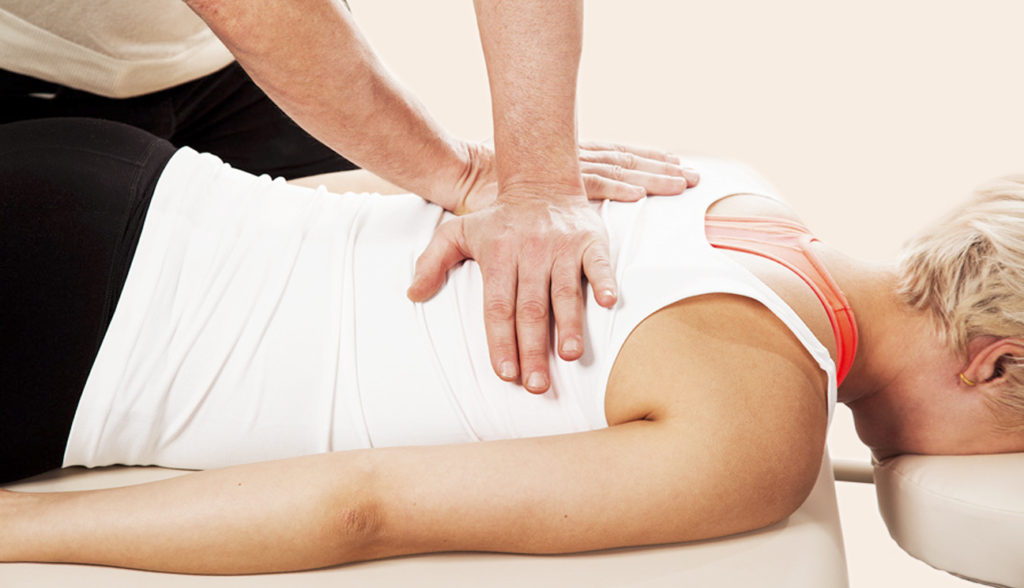 Westgate Chiropractic has been providing the Riverside area with services that range from simple adjustments to traumatic rehabilitation for over 30 years! There are a number of different reasons why patients decide to seek out chiropractic care.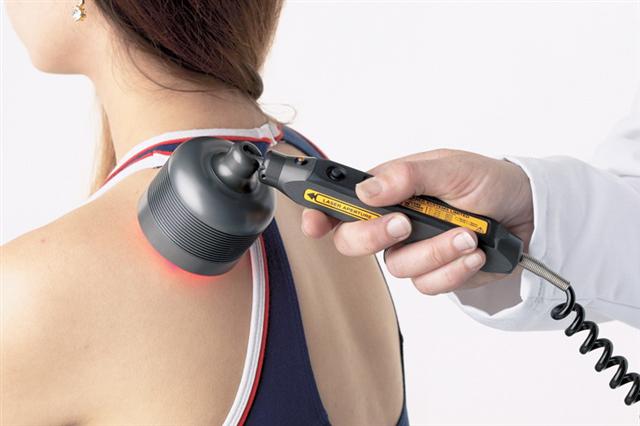 Aside from the intimidating name, cold laser therapy is a very common practice performed to help stimulate the body's natural healing properties. Our trained staff will help you determine which therapy is right for you.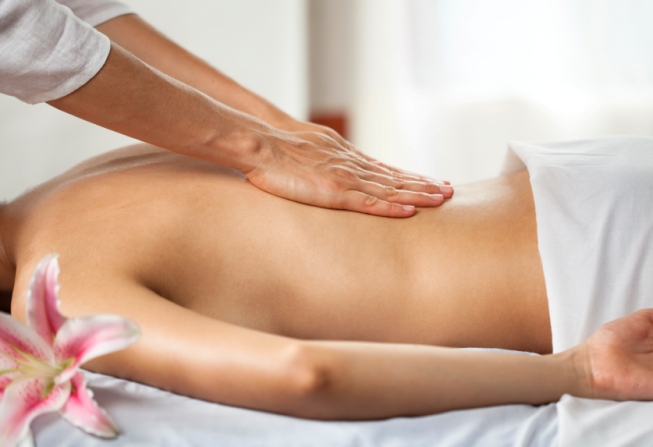 Everyone deserves a relaxing massage by a trained professional to relieve stress and promote better sleep! With origins dating back thousands of years, massage therapy has proven to be a powerful form of muscle tension relief.
Follow Us!