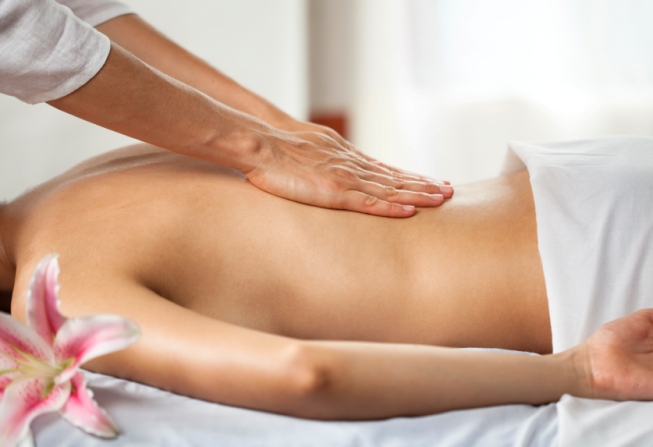 Massage therapy is a wonderful tool to help and maintain health and well-being. It offers a drug-free, non-invasive alternative to wellness that assists the body's natural ability to heal itself and is useful in the management of a variety of health conditions. It is especially valuable as an adjunct to chiropractic care due to the reduction of muscle tension and spasm allowing for easier restoration of proper movement of the joints of the body through chiropractic manipulation.
Studies have found that massage offers benefits as a stand-alone therapy in the treatment of anxiety, fibromyalgia, headaches, muscle and tendon injuries, stress related insomnia, digestive disorders, and more. People often report reduced fatigue, increased energy, improved concentration, increased circulation, and enhanced sleep quality after receiving a massage.
There are multiple massage techniques, with Swedish and deep-tissue the most commonly used in our office. Our massage therapists are experienced and knowledgeable and are happy to answer any questions you may have regarding massage.
Massage is by appointment only, and is available during normal business hours. Please contact us to schedule your massage therapy session today!
Follow Us!